Master Psychedelic Sonic Manipulator
Brian Clark is a Veteran of the psy scene and has been developing his sound for over 15 years!  His massive experience working with all manner of musical synthesis ranging from internal VST/AudioUnit instruments to vintage hardware and funk Bass is evident in his versatile and banging dance floor tunes
His years in the industry touring and producing has given him the hard skin and knowledge to pass those experiences onto others.  Tutoring, mixing, mastering, producing many artist over those years many of which he has helped launch and who have gone onto release many of there own tracks and tour themselves.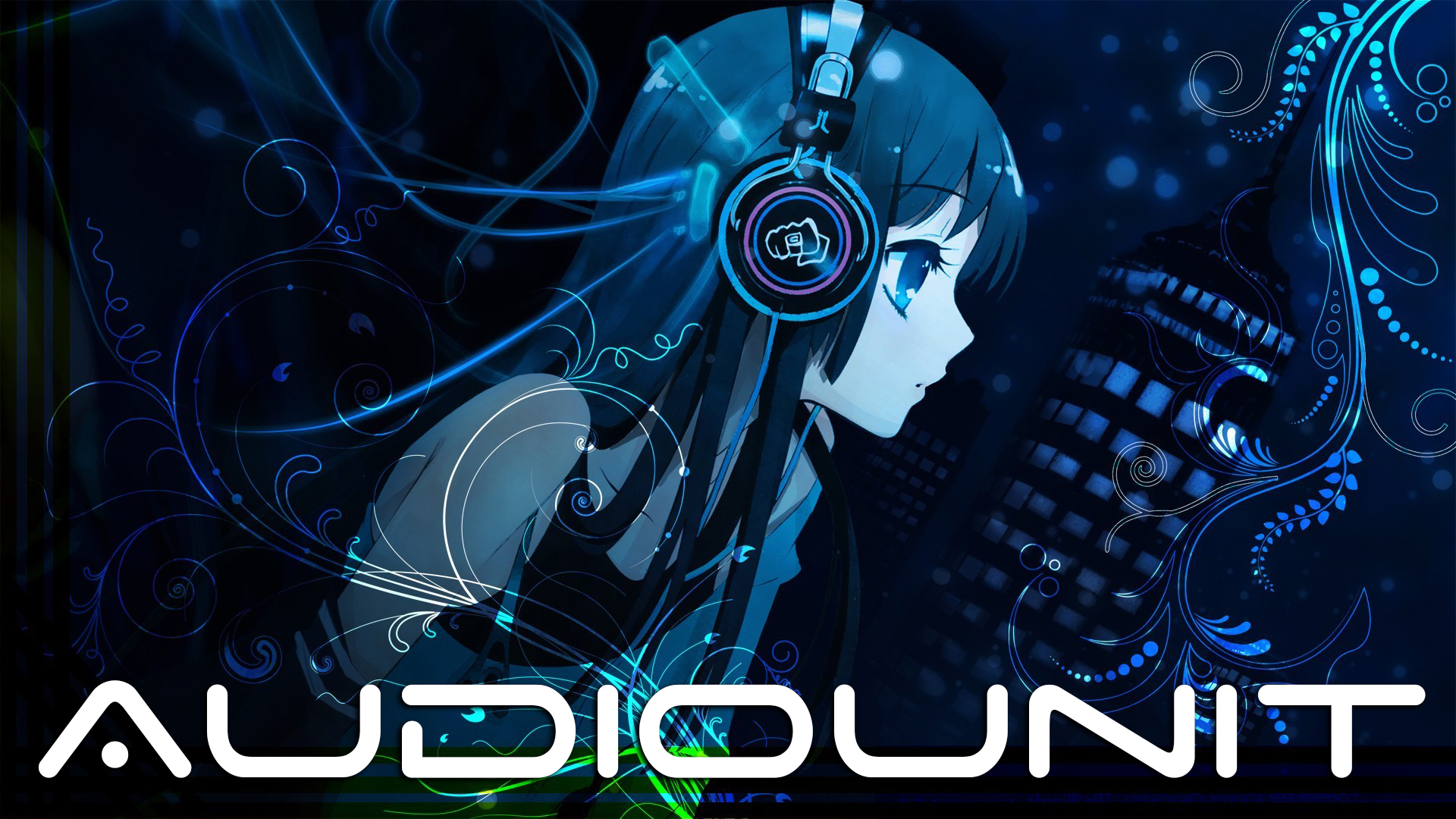 [/vc_row_inner]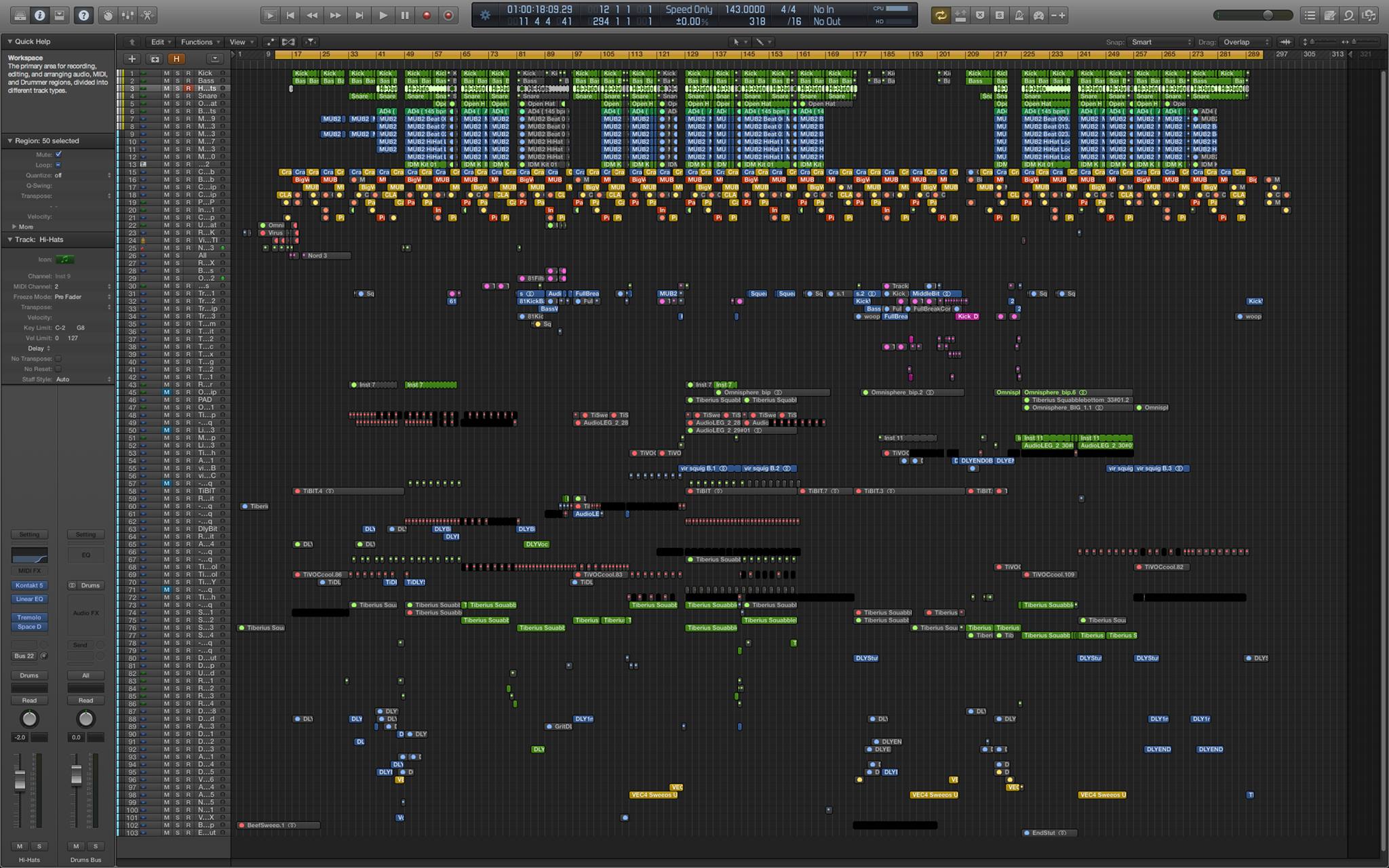 Production Tutoring
You want One on One synthesis and music production tutoring.  I can Skype take control of you screen and guide you step buy step to anywhere in the world, or if your local you can come to AudioUnit's studio for some hands on synth work!
LEARN MORE →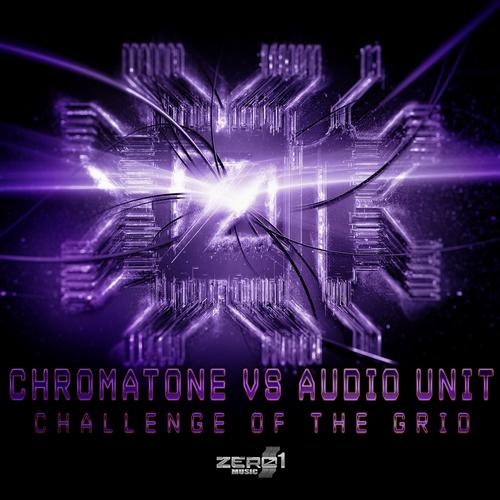 AudioUnit VS Chromatone
This was a breakout year for AudioUnit, with good friend Lawrence Hoffman (Chromatone) released a killa EP on Zero-One Music which tore up the charts reaching 16 in the Beatport Top 100.
LEARN MORE →

AudioUnit's Solo EP
Following up from the success from the previous EP with Chromatone last year AudioUnit smashed the Charts reaching 5 on the Beatport Top 100 & Top 3 on Juno with his original Funky EP "Dirty Funkatronic".  The title track also made the top 10 Track's of the week, which resulted in many staff picks and high demand for his unique style.
LEARN MORE →
Psychedelic Imagineer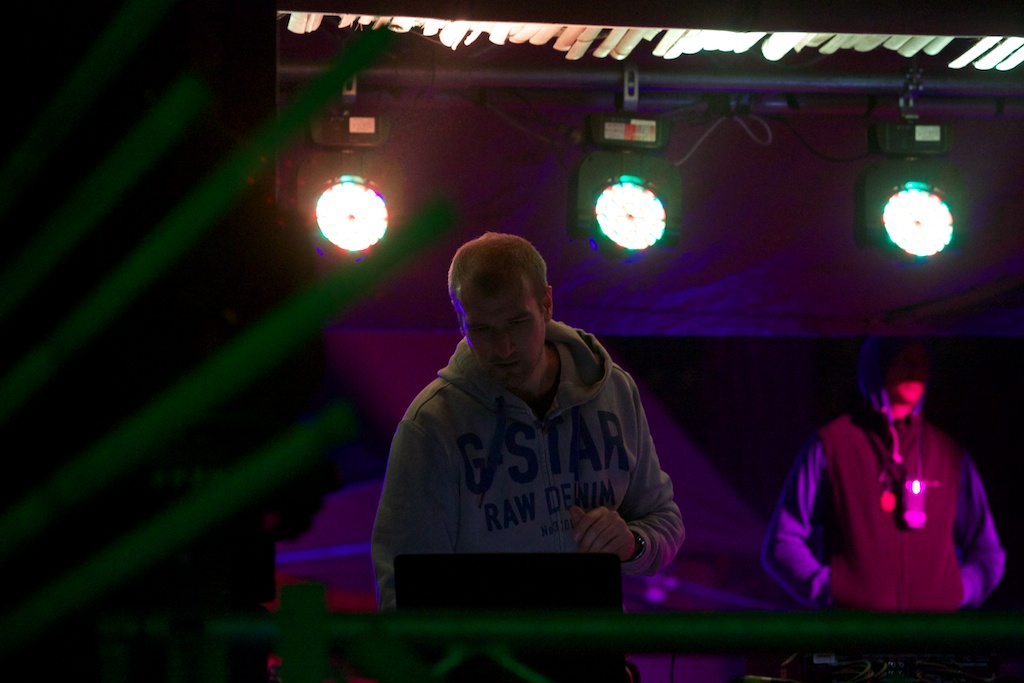 AudioUnit is the solo project of Australian based artist Brian Clark, Brian has been partying and producing since the late 90's.
From his roots as a bass player and performer and love of the Australian psy-trance party scene, he soon started Dj'ing and producing releasing his first solo track "Pink Cup" on Tribeadelic in 2003.  This was closely followed by a smash hit collaboration "Addictive Solution" with artist Eskimo.
After some time in the studio developing his own unique brand of full-on psychedelic trance he met collaborative artist and wasabi brother Chromatone, he now has releases on Reckless Rhythm Records, 3rd eye Japan.  In 2013 his EP "Challenge of the Grid" with Chromatone on Zero One Music tore up the psy-scene with its heart pounding dance floor hits.
In 2014 his first solo EP launched reaching top 5 on beatport's Psy-Trance Top 100 and Juno, AudioUnit is quickly becoming once of Australia's Full-on artists to watch.  AudioUnit is a popular act in the Australia festivals scene, this veteran of the psychedelic scene will be sure to give you an experience you won't forget.
I try engross myself in the moment and have as much fun as i possible can while writing I believe the more fun you have writing the more fun people with have letting loose to it. I believe people can feel the fun and love i put into my tunes which gives them there quirk and originality.
The EP (Dirty Funkatronic)

Dirty Funkatronic
A collection of original and quirky upfront funky full-on psychedelic tracks.  Experience the sensation of quality expressive sounds ready to get you stomping and your blood flowing.
MORE DETAILS →